ABOUT
Welcome!
I'm glad you're here 🌸
Artisanal Being is not only a shop full of beautiful things, it's an extension of myself and my journey through life thus far. So, I'd like to introduce myself to give you a peek at the woman behind the brand and a better understanding of what AB is about. 
I'm Elizabeth. I live in Massachusetts with my husband and our many dogs, on a small farm that we're starting. So far, we have a handful of fruit trees, some goats, and some retired horses - a good start! I'm a licensed clinical psychologist and a certified Ayurvedic medicine practitioner, with an informal but often-practiced love of event planning and interior design. 
Artisanal Being is the consolidated integration of my multi-passionate life. In general, I love to study new things and to gather information, and along those same lines, I continually explore and investigate, seeking out beautiful, uncommon things to share with you.
Every item in my shop has a story and everything is here for a reason. Every product is chosen with intention and a goal to bring joy and help you prioritize self-love. 
From items that encourage self-care and wellness to decor that makes your home feel like a true reflection of you, I offer products with the intention of beautifying and making everyday moments more special. 
I hope you find something that inspires you, makes you smile, or helps create pleasure and/or more ease in your life. And I hope your time here at Artisanal Being will help you celebrate and feel more connected to the people who matter most—starting with you. Treat yourself! You deserve it.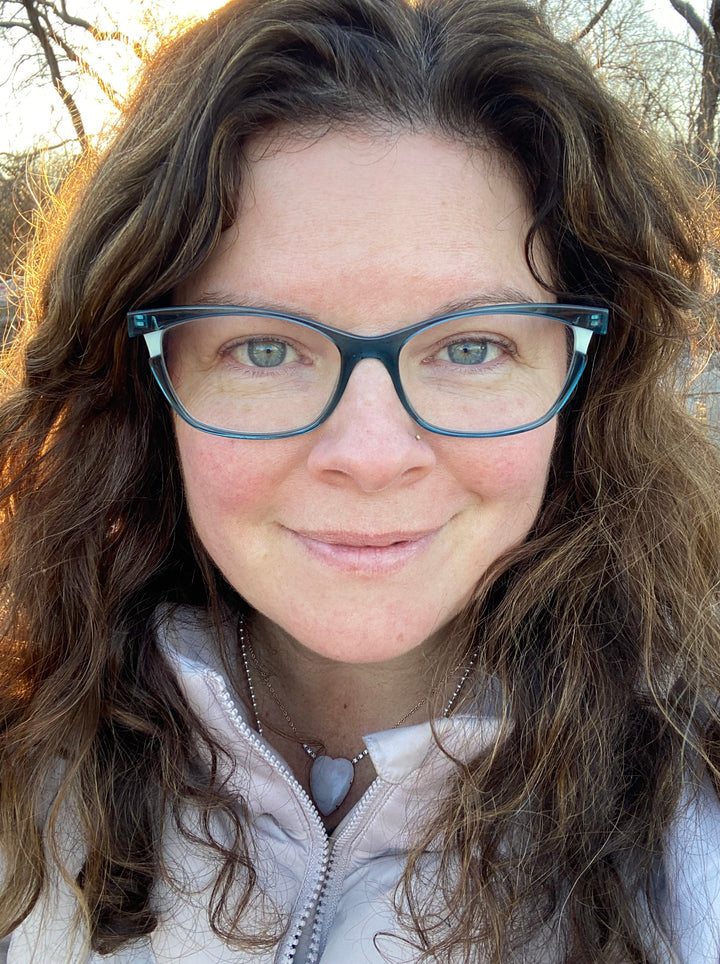 I've always loved to craft
My first projects included needlepoint, rug-hooking (a unicorn!) and cross-stitch. Now I'm more into knitting, candle-making, and ornament-making.
next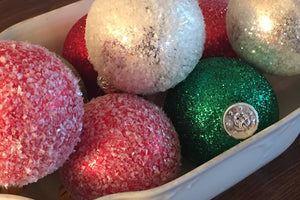 I believe salt water cures anything.
I grew up near the ocean and feel most at home near salt water.
next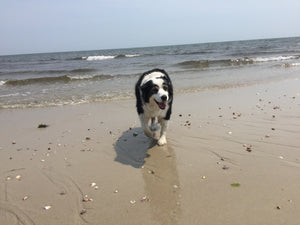 I love stories about magic.
An entertaining e-book series of fantasy and adventure, featuring a group of young women who become a formidable team while also facing their own personal demons. Really worth getting into - it's my favorite blend of depth mixed with humor that makes me binge-read it.
next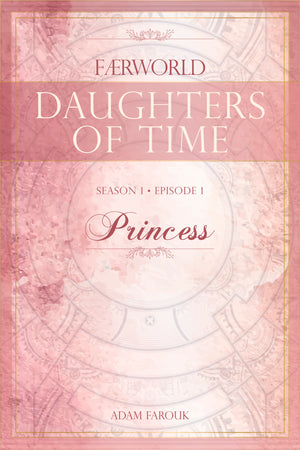 My husband and I live on the South Shore of Massachusetts, with a pack of Aussies and some goats.
More animals to follow...
next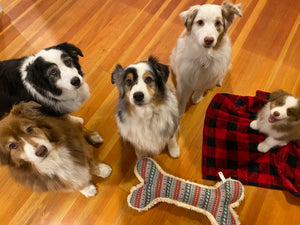 I've sung the National Anthem at Fenway Park, as Musical Director of the Wellness Community Singers.
I was so lucky to work at the Wellness Community when it was in Newton, Massachusetts, and to sing with an amazing group of women.